Duplo Horseshoes at Icelandic Horse Competitions
print this page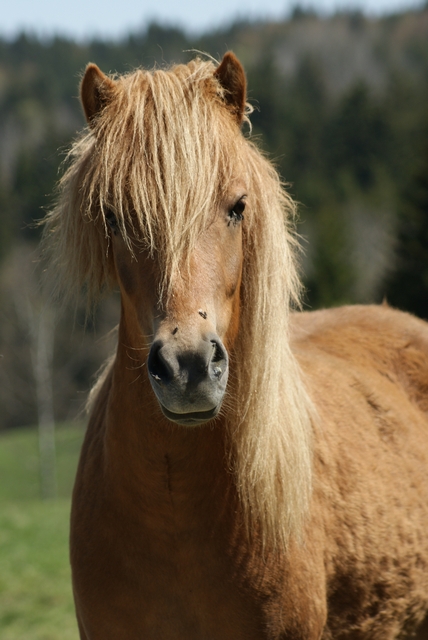 Great news for the Duplo enthousiasts with Icelandic Horses: The Duplo Composite Horseshoe is mentioned on the FEIF's (International Federation of Icelandic Horse Associations) positive list of alternative shoeing options. It therefore may be used during a test run from April 1 until September 15, 2017, at every competition - with the exception of some national competitions in Germany (DJIM Wehrheim, DIM Wurz, WM-Qualifikation Aegidienberg) and the World Championships. We are very pleased about this development and we hope our Duplo users will have a successful competition season!
If you have questions or need further information, please contact the NBvH (Niedersächsische Bildungsstätte von Hufbeschlaglehrschmieden)!

s.becker@duplo-frank.de

www.NBvH.net
FEIF Positive List: Permitted Alternative Shoeing Options for Sport Competition
(effective April 1, 2017 - September 15, 2017)
Here's a link to the official FEIF document

FEIF Positive List
The Sport Committee with the approval of the national Sport Leaders has approved the following "positive" list of alternative shoeing options for the 2017 competition season. These shoeing options may be used under the following conditions:
1.) Riders must declare the use of alternative shoes to the organizer and Chief Judge before starting the first test.
2.) All normal rules apply regarding the condition of the hoof, the length of the toe, and general demand for correct use of the shoeing alternative.
3.) The alternative shoeing must not be used in any combination with other shoeing. Nothing may be used underneath the alternative shoe.
4.) If one of the alternative devices is lost during competition, it must be treated as a lost shoe. These are shoe alternatives, not protective equipment.
5.) The rider must be selected for equipment checks after each test.
6.) The organizer must submit a report to FEIF, indicating which allowed alternatives have been used and whether there were any issues noted during equipment checks.
7.) The alternative shoeing is not allowed at the World Championships.
The Sport Committee will evaluate the use of these alternatives during the 2017 season and report back to the Sport Leaders with a recommendation for the future of these alternatives in Icelandic horse competition at their meeting in 2018.
Tournament organizers are asked to kindly send a summary of the alternative shoes used to the FEIF Sport Committee by email (sport@feif.org). Please include
1.) the number and type of alternative shoeings,
2.) whether any of the alternative shoes were removed for inspection, and the results of the inspection, and
3.) whether any injuries were noted on the horses in alternative shoes.
Only the following three options are permitted during this experimental period:
1.) Duplo Standard Shoes (glued or nailed). It is permitted to use either the orange or green versions of these shoes since the color difference is just an indication of the hardness of the synthetic material. Please note during the shoeing checks which hardness is used.
2.) EasyBoot Glue-on
3.) EasyBoot "Glove" und "Epic"
Restriction of the IPZV
The Sport Committee of the IPZV (Islandpferde-Reiter- und Züchterverband) has approved the FEIF's decision in November 2016 (record, TOP 7). The following information can be found on the website of the IPZV:
The FEIF and the IPZV have approved the experimental use of three "alternative shoeing options" for the 2017 competition season, except for the following competitions.
On the following IPZV competitions, the use is not permitted:
- Deutsche Jugend Meisterschaft Wehrheim
- Deutsche Meisterschaft Wurz
- WM-Qualifikation Aegidienberg
- Weltmeisterschaften
Latest Update: 2017-03-30