Dear Duplo Friends,
we are very happy about your visit to the Duplo website! There are not only detailed descriptions of all current Duplo Composite Horseshoes but also a large number of instructions and suggestions all around the ideal horseshoe for your horse as well as a large online shop waiting for you. We will also provide you with the latest news about Duplo!
Best wishes from the Bavarian Forest,
Hubert Frank and the Duplo Team
News about the Duplo Composite Horseshoe
Holiday on November 1, 2018
Please note that our office will be closed on November 1 (All Saints' Day); there will be no shipping that day.
2018-10-29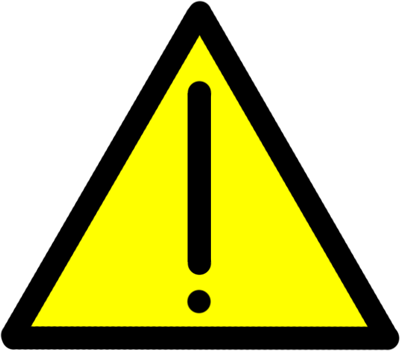 Website Reconstruction
Because of a central system update, our website looks slightly chaotic at the moment. But we are working hard to implement a modern, attractive layout! Of course you can use our online shop as usual in the meantime.
2018-10-29
Newsletter
Have you subscribed to our Duplo Newsletter? If no, you can take a look at the latest issue online!
2018-10-24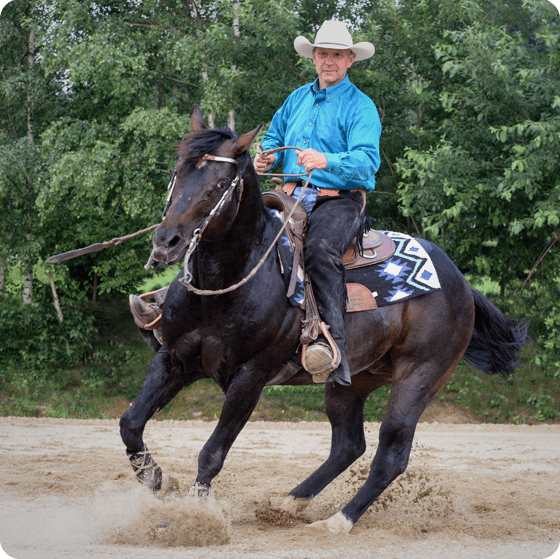 Duplo Horseshoes for Western Horses
Duplo Composite Horseshoes are incredibly versatile - for example, in case of Western riding!
2018-10-24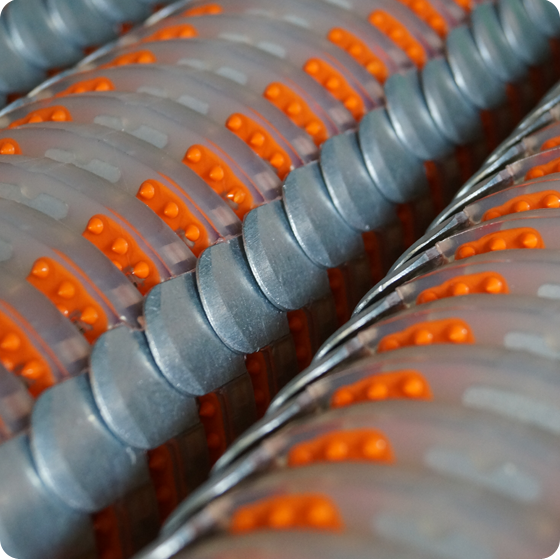 Discontinued Models
Our warehouse is bursting at the seams! As we are currently introducing some new models and revising some older ones, we can offer a large number of discontinued models at a reduced price. Use this opportunity to build up your Duplo stocks! Take a look at our
online shop category "Discontinued Models"
and at our regularly updated
overview
over the currently available sizes of our discontinued models.
2018-10-23
Duplo on Instagram
Don't forget to take a look at our new Instagram page!
2018-10-23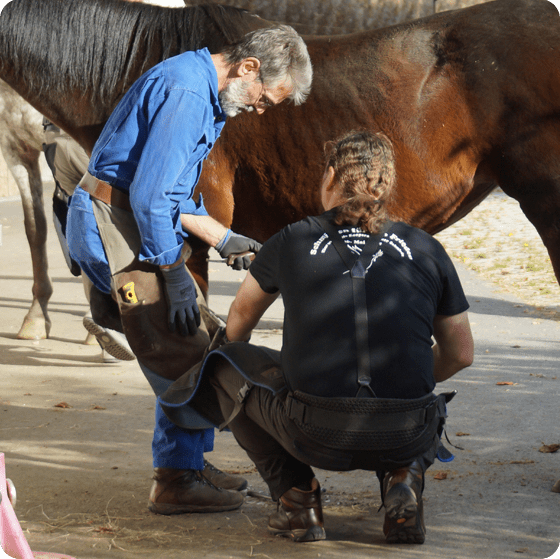 NBvH Seminars
with Dr. Katie Cosgriff Curry
In November 2018, there will be two Duplo Seminars with farrier and chiropractor Dr. Katie Cosgriff Curry from Montana (USA) - we are looking forward to many interested participants!
2018-09-07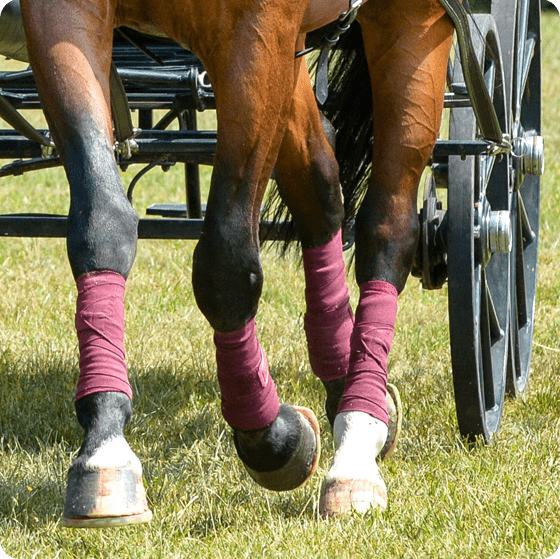 Duplo Horseshoes for Carriage Horses
Duplo Composite Horseshoes are incredibly versatile - for example, in case of carriage driving!
2018-09-02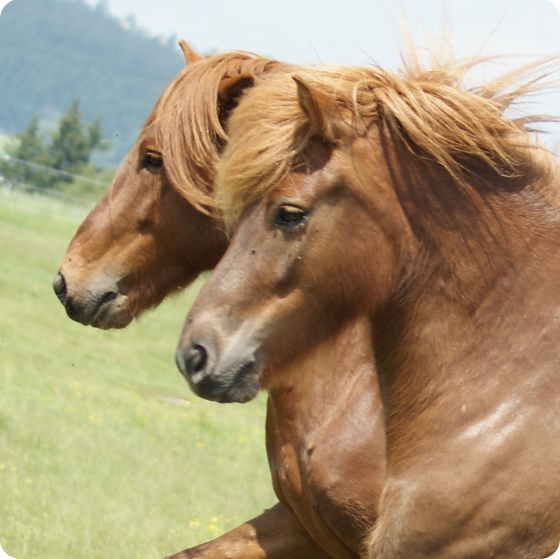 Icelandic Horse Competitions
During the season of 2017, Duplo Composite Horseshoes were experimentally allowed in national and international FEIF competitions (
information
). The test phase has now been extended by two years - great news for the Duplo enthousiasts with Icelandic Horses!
For further information, please check the
minutes
and the updated
rules
.
2018-08-01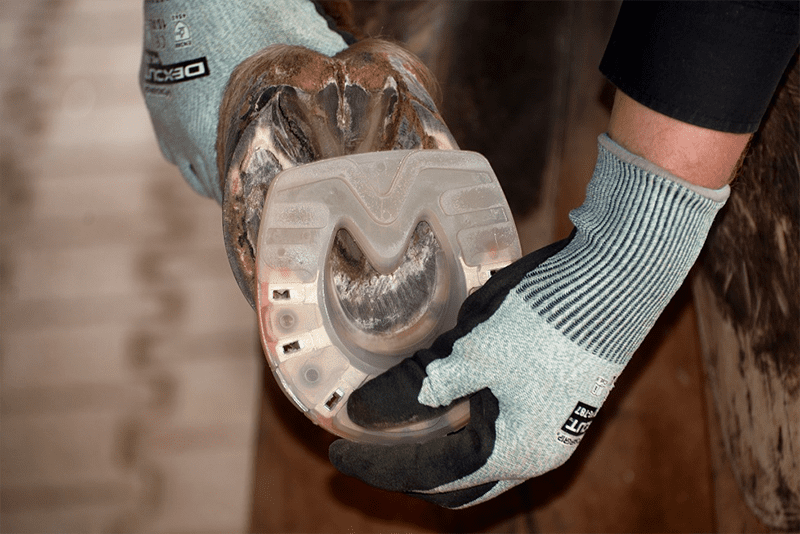 Farrier List
Have you seen our new farrier list yet? If you are a horse owner, you might find a Duplo expert in your region; if you are a farrier, you can enlarge your client base with an entry in our list.
2018-07-16
Data Protection
You probably have already heard of the European Union's new General Data Protection Regulation (GDPR) that applies from 25 May 2018. The regulations helps to harmonize the data protection laws in Europe. The GDPR generally forbids the collection, treatment and use of personal data. It can only be authorised by the GDPR itself, by a statutory law or by the data subject's explicit consent.
Of course, we have always treated your data responsibly and with care and we will continue doing so. Nevertheless, we have revised our privacy policy.
Among others, the stricter data protection regulations require a written declaration of consent if we publish your personal data on our website - for example in our Experience section. We'd also like to point out that we must not disclose any personal data without consent - for example, if you are looking for a farrier in your region, we are not authorized to provide you with our clients' addresses.
We hope that you remain faithful to Duplo in spite of all those new regulations, and we are looking forward to further cooperation!
2018-05-24
Revision of Older Models
We are currently revising our older Duplo models. Depending on which horseshoe in which size you order, you may already get the new version with some exciting improvements!
2018-02-21
Catalog 2018
Our new catalog is finished - enjoy reading it!
2017-12-08
Advantages of the Duplo Horseshoe
What is special about the Duplo Composite Horseshoe? Take a look at our video and check out the large number of advantages!
2017-02-21
Duplo on Facebook
Take a look at our Facebook page to get the latest news about Duplo Composite Horseshoes!